Nowadays, everything has become digital, so you will also need a stamp which is also digital for convenience. There are various types of documents that need digital stamps or E stamp online today. With an E-stamp online generator, you can easily make different types of rubber stamps online. No matter what kind of size or color you want for your E Stamp, you can make all of them online.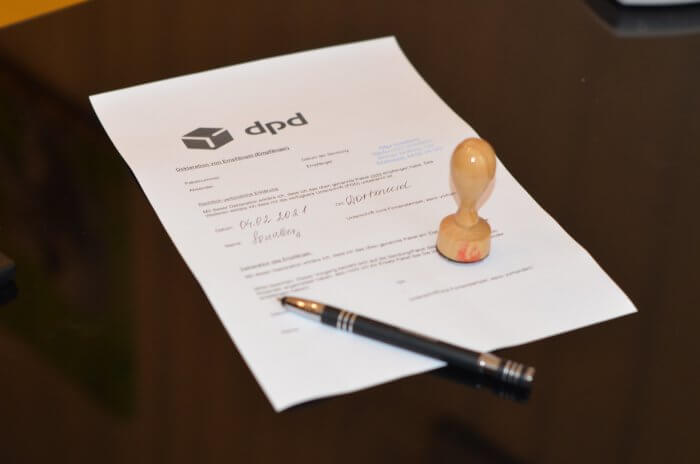 A digital stamp is a digital image printed onto a paper from the printer of the users. You can find e-stamps online in different types of formats like JPG, PNG, and TIFF. Using a digital stamp can offer you many advantages over traditional rubber stamps because the E stamps can be easily resized, flipped, easily stored and rotated.
Not only this, but digital stamps can also be printed on different types of papers or cards, and with a properly sealed heat, can be used with different types of coloring mediums like Copic markers, pencils, watercolors, etc. nowadays, there are many website companies today, who can help you to create some really amazing and useful E stamps which you can use for different purposes.
What is digital stamps?
A digital stamp, in philately or mail, is similar to a conventional postage stamp, except it is done through your computer or electronically. A digital stamp can be downloaded and also printed onto various packages and envelopes by authorized people.
A digital stamp can also be a way that is encoded as "approving" or "remarking on" a digital copy of a document. Hard copies or Paper documents are becoming more and more popular because they can be easily signed/ remarked on in a manner that is traceable and unique to the reviewer. A digital stamp can replace or duplicate this and can enable an exchange of information that is paperless and still manages to have a specific review and comment.
You can also create digital stamps on your own with the help of the E stamp online generator company, known as MyStampReady. Those online stamps use to create your own E Stamp online.
Now, let us talk about how can you make stamps online, which are digital, with the help of online stamp makers like MyStampReady.
Read More:- A step by step guide for making a custom rubber stamp in 2022
How to generate or make E stamp online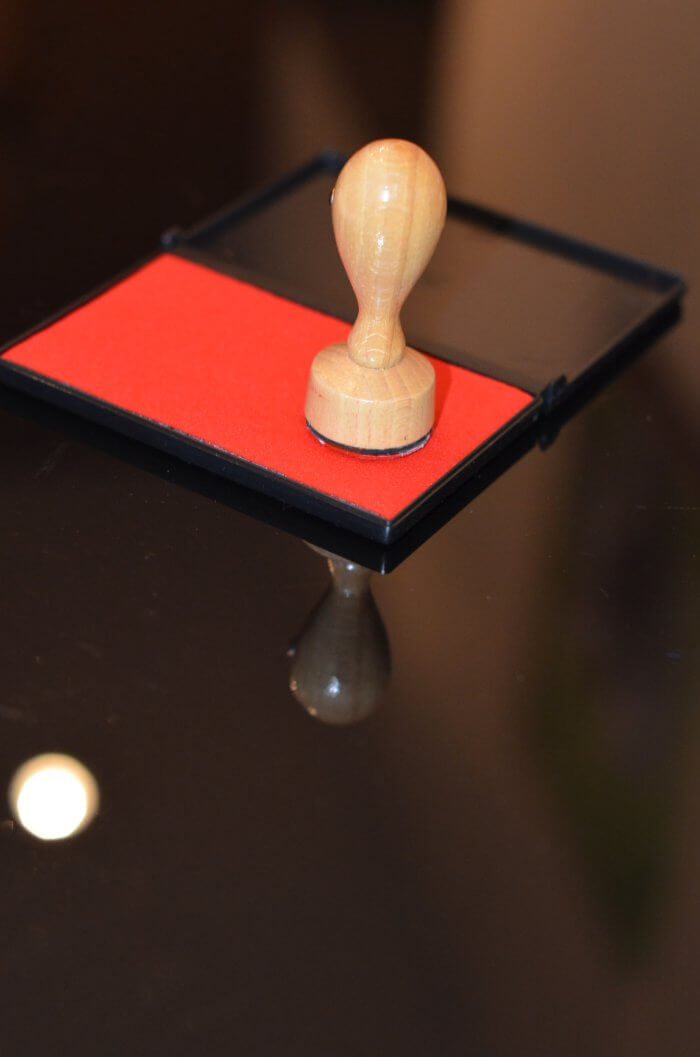 Digital stamps are easy to download, quick to create, and also easy to save on your device. Thus, you can use those stamps whenever you need them. You can easily make stamp online with the help of Microsoft Word. With the help of the quick parts feature, you can easily make your own electronic or digital stamp without any extra knowledge or fee.
Read More:- 6 reasons why you need a rubber stamp in 2022
Step-by-step guide to generating e stamp
First, you need to select an image from files on your computer that you wish to use in your stamp.

After that, use the "Word Art" feature of your Microsoft Word 13 and above and insert that specific image and choose your preferred design.

Next, you have to click on that image and select it.

Then, choose the option "Quick Parts" in the insert menu and after that, select the "Selection to the Part Gallery" to save your choice.

Now, just enter the name and click on the option "OK."

Lastly, your free digital stamp is ready for use.
In this way, you can easily make your own electronic stamps without any hassle. However, the knowledge to use stamps on a different platform is needed if you think about using your stamps.
Read More:- How do you create a signature stamp for your business
How can you use digital stamps?
In order to use an E stamp or digital stamp, you need to manually upload the stamp on the particular document or PDF or other similar formats. You can also get the stamp crafted or printed for inking or embossing purposes.
How to use your different types of Stamps
If you are trying to use your stamps in Acrobat or in Word, they need to be done in the DOCX format or PDF format. Thus, it has become quite easier for you to share your various designs for stamps across the different platforms as well as make them quickly editable.
You can recolor your stamp
If you love to experiment with color, you can also do that with your stamps. You just have to click the option "Recolor" and change the color of your stamp. You can even do this if you have already saved the design. Selecting the design or shape is also very easy. You just have to choose "Edit" from the menu, and you can alter the shape, size, and even the text of your E stamp.
After creating the stamp, you can also print it and even send it to anyone to turn it into a physical stamp. There is no need to buy any kind of expensive tools or software for printing those.
You can use stamps as file
As mentioned earlier, there are several ways in which you can choose to make your own stamps. However, using those in different files is also important. With digital stamps, you can use them over and over again without any extra procedure. You don't have to store those stamps in different locations and can use them whenever you need them.
Read More:-How to choose a rubber stamp that meets your business needs in 2022
How can you create E stamp online on Adobe Acrobat?
You can follow the steps mentioned below if you wish to make your own E stamp on Adobe Acrobat. Whether you wish to work on your smartphone or computer, these steps will be helpful for you.
Steps to create an E stamp online in Adobe
First, you have to go to the menu showing tools, and there you will see the button showing stamp; just click on that option.

Then a window will pop up; there you need to choose your Custom Stamp and next click on create.

After that, click browse and choose the file types which you want to use in your stamp and choose dynamic. After that, click OK.

Now open your newly created PDF file.

Now, you have to go to the tools and open the option "Prepare form."

Choose all properties just by double-clicking and adding a text field, name, and place.

Then you have to choose a custom calculation script, and lastly, choose edit.

Now, your new digital stamp or E stamp is ready, and you can use that stamp across all your documents.
Read More:- How To Use Custom Stamps in Your Handmade Business 2022
Why is E stamp important for you?
In this era of technology, digital stamps or E stamps can be an agreeable solution for both small and large businesses. Documentation is crucial in every step of a business. Hence, using E stamps is crucial for authorizing all those confidential papers. With the help of digital stamps, you can deal with any documents whenever required.
 To create and use a digital stamp, you don't need any specific knowledge or have to bear some heavy expenses; you can just use some specific tools or get help from the E stamp generator companies like My Stamp Ready for the best ideas and assistance. 
So, you can now create your own E stamp online and make your documents more agreeable whenever necessary with the help of technology.
Read More Blogs here:
How to Use an Identity Theft Protection Stamp to Protect Yourself?
How To Get Easier With Bank Deposit Stamps with Stamp Maker
Electronic notary stamp and seal are myth or new reality
Date of publication 2022-07-17