Having a custom stamp for your own company is very important. Luckily generating a business stamp is comparatively more straightforward today. Business owners can avail of   online seal generator services to get customised logos as per their requirements. However, before deciding upon an online stamp maker, you need to weigh all the pros and cons. Otherwise, you will land below average results due to its lack of good features. 
Therefore, you must use an effective online seal maker to design your company's stamp. But, sometimes, it can be challenging to decide which stamp custom maker to choose. This article introduces some of the best tools to create custom stamps online for your organisation.
What are some online seal making tools?
The following lists several online seal generators that companies use to design their own stamps-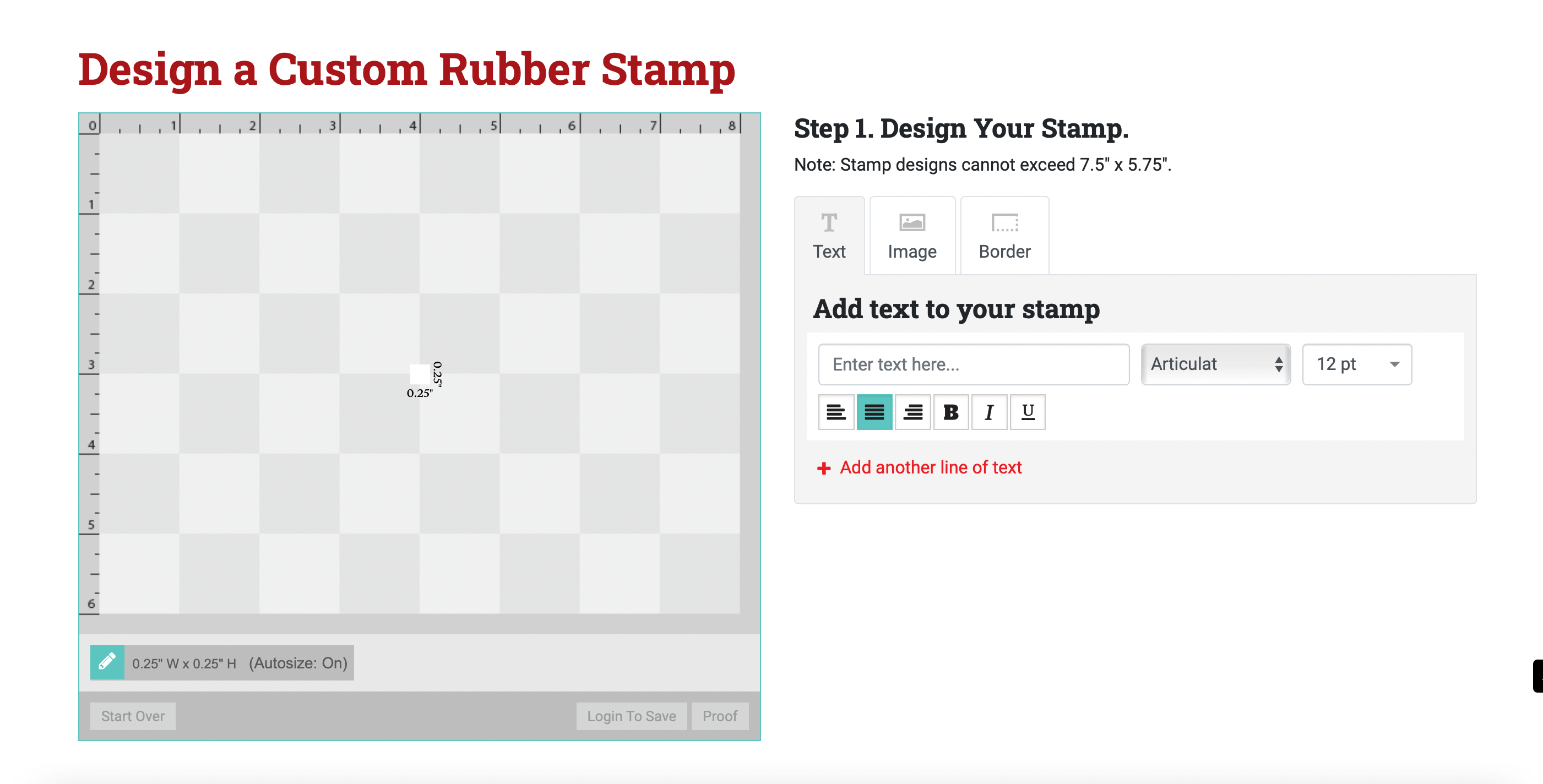 This online platform is leading software for designing stamps online. It provides various options like regular seals and self-inked or pre-linked stamps. StampMaker is an online tool maker that enables users to generate customised seals. The entire process of designing a personalised stamp is straightforward and quick. It promises a very satisfying experience for its users.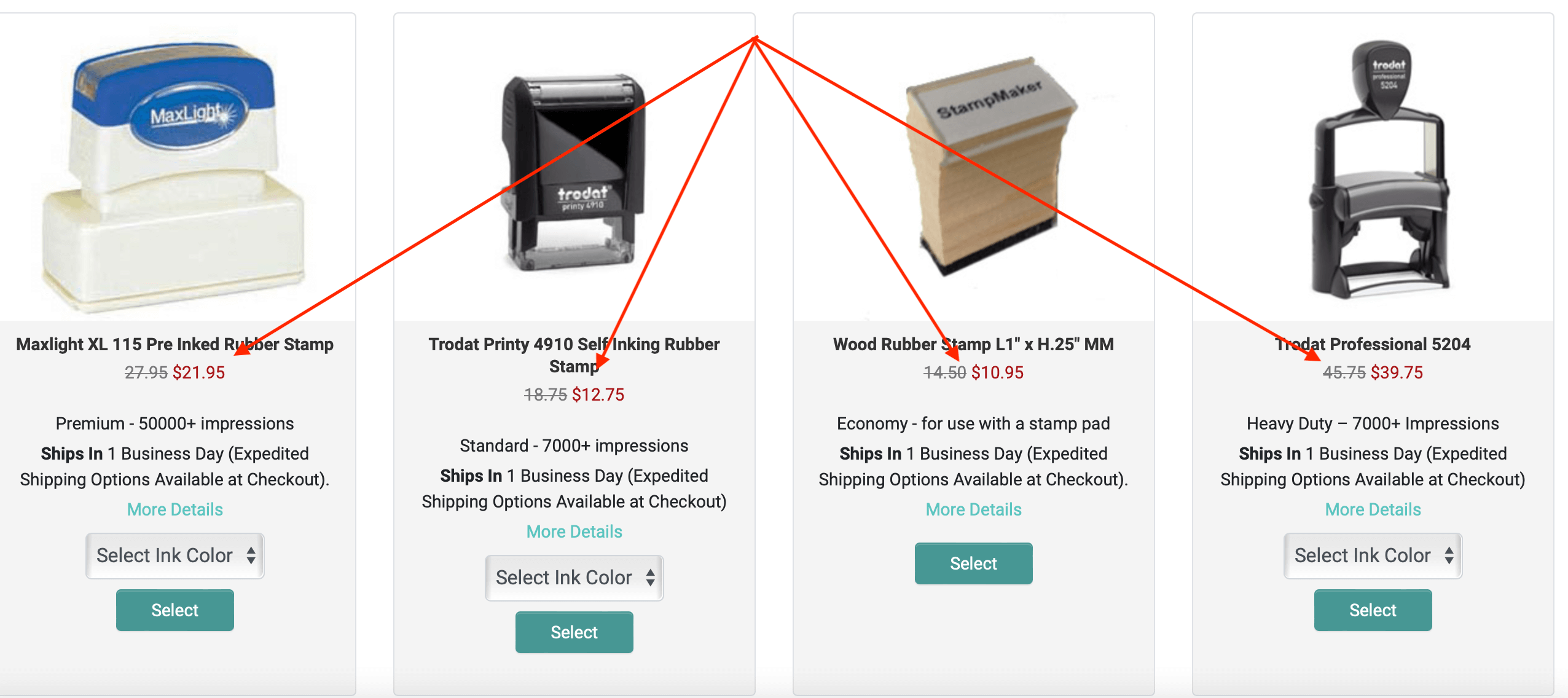 In comparison to other online stamp generators online, StampMaker stands apart because of its online templates. Their templates are pretty simple and have instructions that are easy to follow. In addition, users are equipped with expert customer service in case they need any help. Also, you can download the templates from the site or you can edit them online.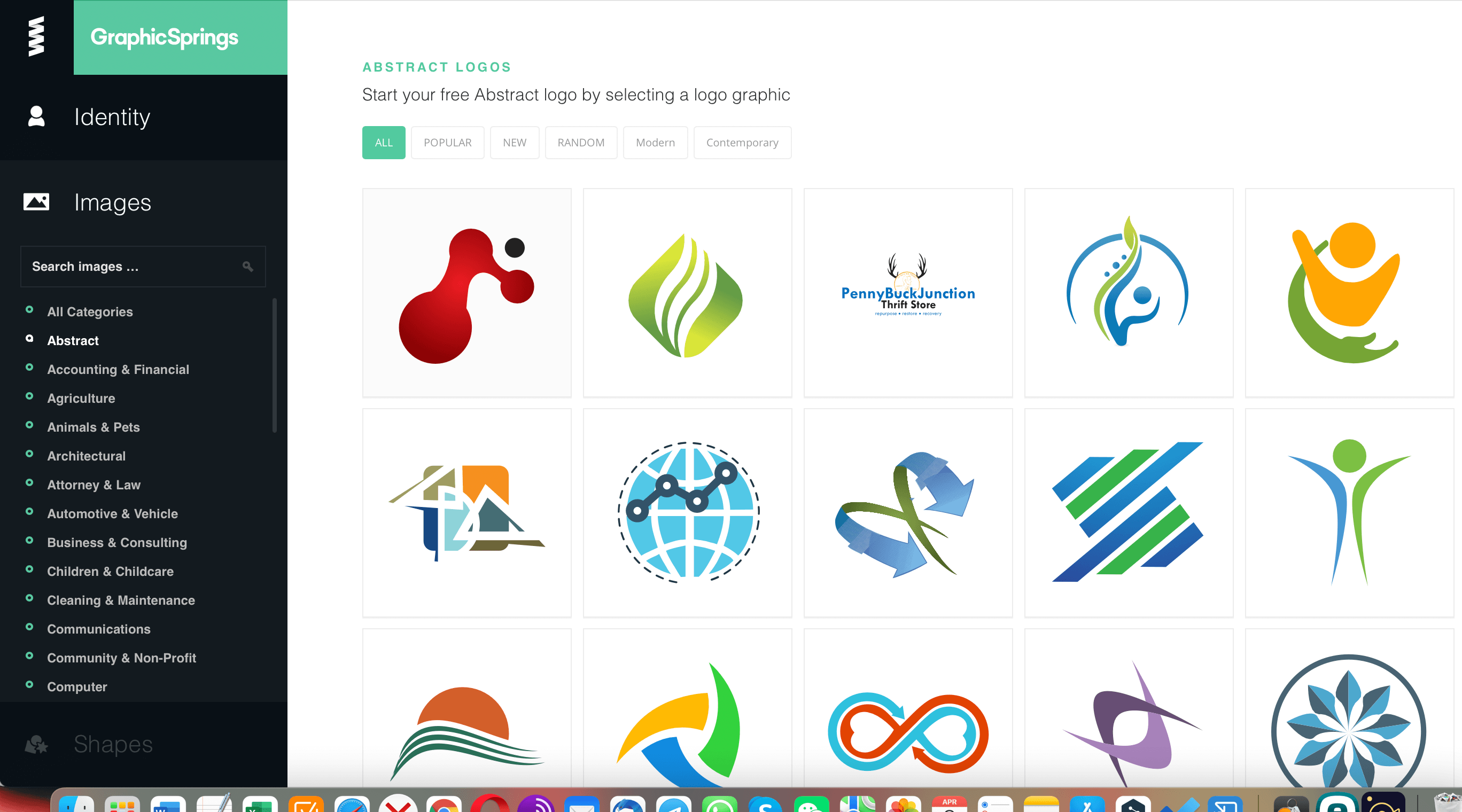 GraphicSprings is a free of cost stamp generating online tool. It enables business owners, entrepreneurs, startups, small-scale businesses, and nonprofit organisations or NGOs to quickly design any stamp logo. With GraphicSprings, users can have simple solutions for logo designing.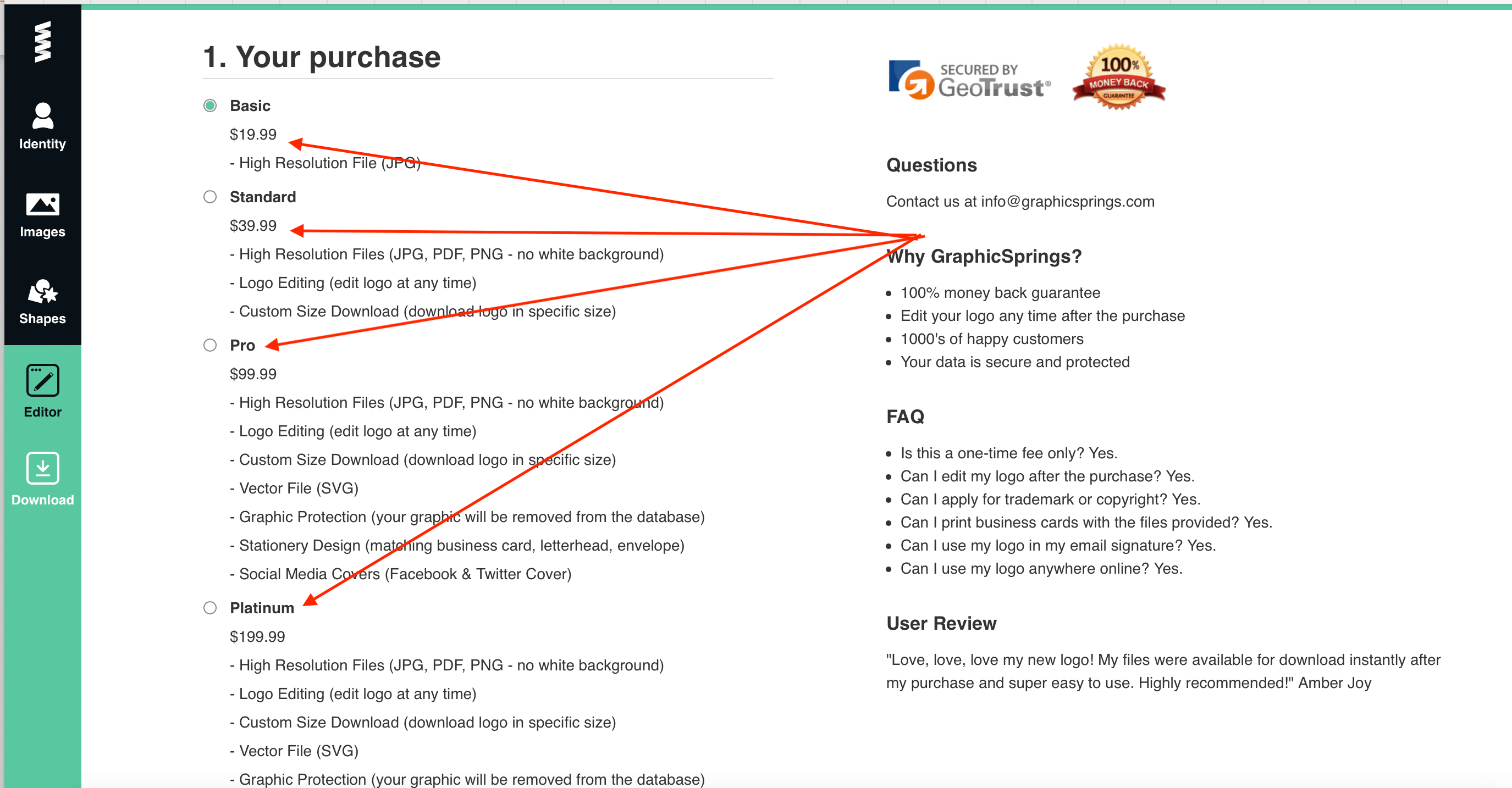 The platform consists of a user-friendly interface. Users can have engaging software to develop a good stamp logo. In addition, users can pick from a huge number of top-notch vector pictures. Unlike other online design tools, GraphicSprings has no expenses for its installation process. Your stamp can be tweaked, and you pay for it to be downloaded whenever you are fulfilled.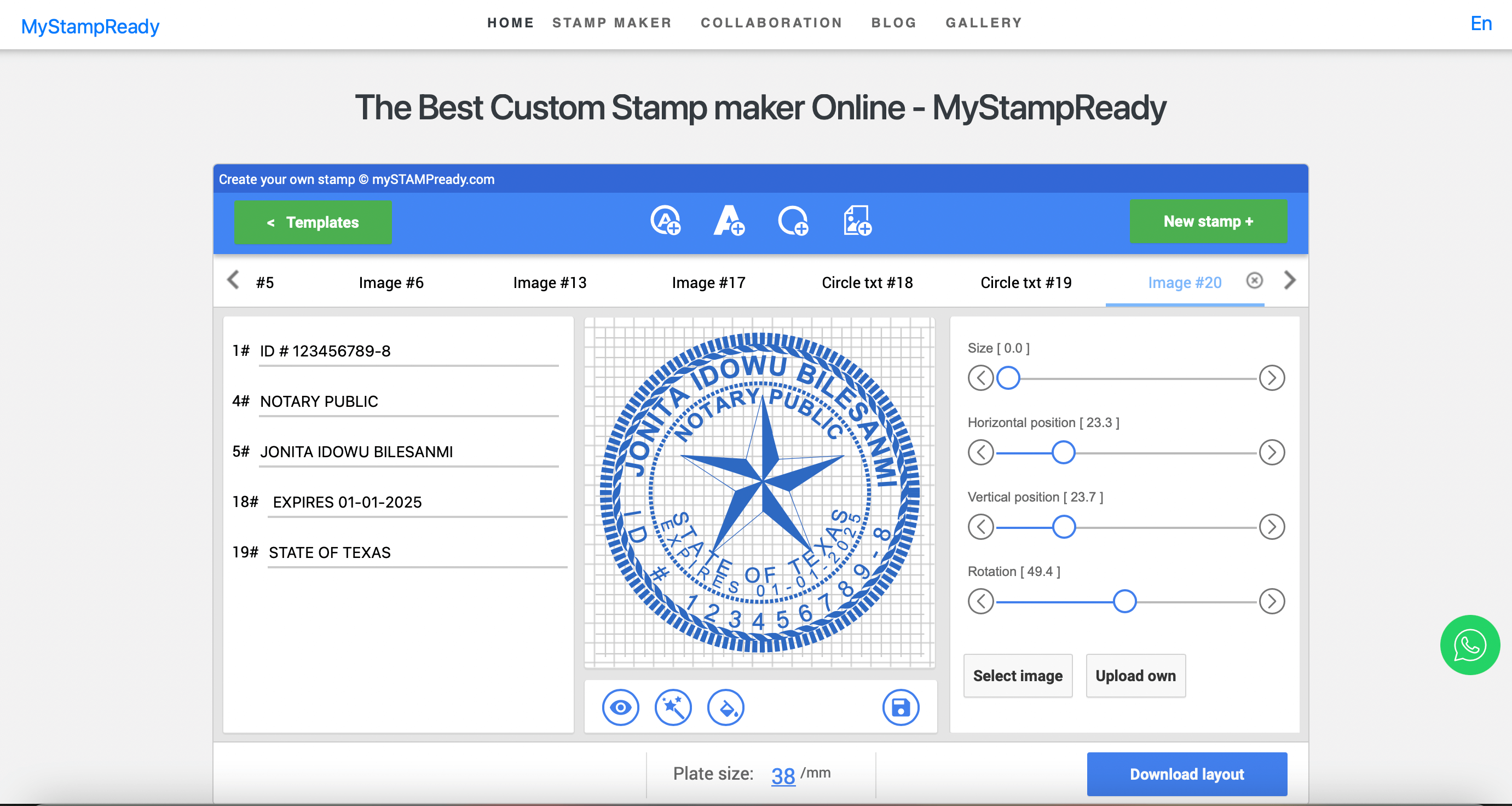 MyStampReady is an online stamp-making portal. The platform offers a unique stamp generating tool that helps companies design customised stamps seamlessly on the internet. Users can design stamps in different forms. You can get your stamps in the shape you want, whether rectangular, square, or round.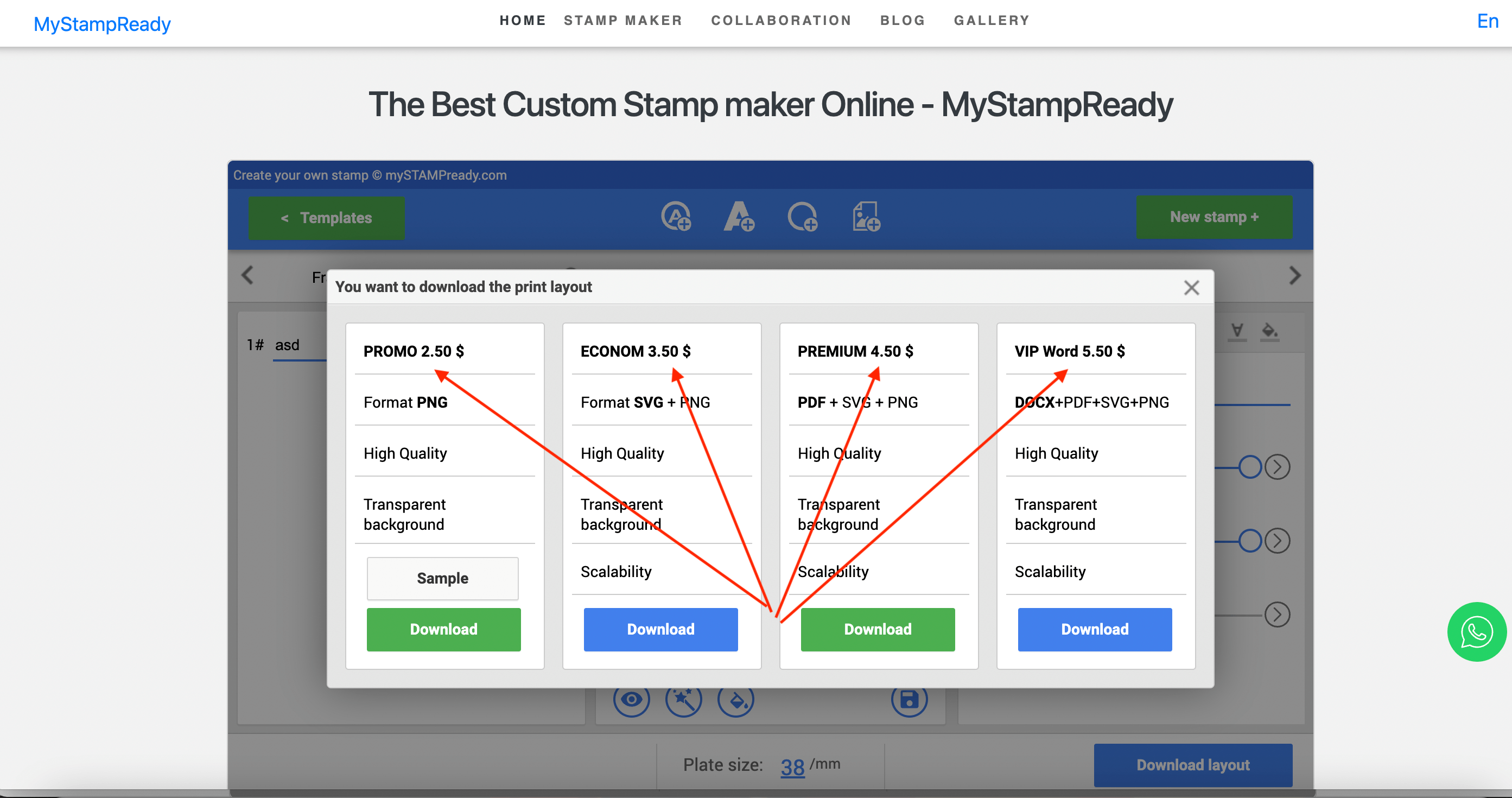 This platform has a very user-friendly and seamless interface. It makes it easy for users to navigate and explore smoothly. Furthermore, the intuitive approach of this tool enables the users to design their stamps even without any special skills. For instance, platforms like Adobe Illustrator, CorelDraw, and Adobe Photoshop require the users to have skills to design certain layouts for their stamps. However, in MyStampReady, users can effortlessly make their stamps of any degree of complexity.
The most attractive aspect of this tool is the ability to design stamp layouts with the help of vectors. Vector images have several advantages. For instance, users can zoom in their images from one pixel to any highest number. 
With this platform, users can download stamp images in different formats. You can download your stamp in DocX, SVG, PDF, or PNG format, as per your requirement. Also, you can modify the size and fonts, alter the design components before finalising the stamp layout.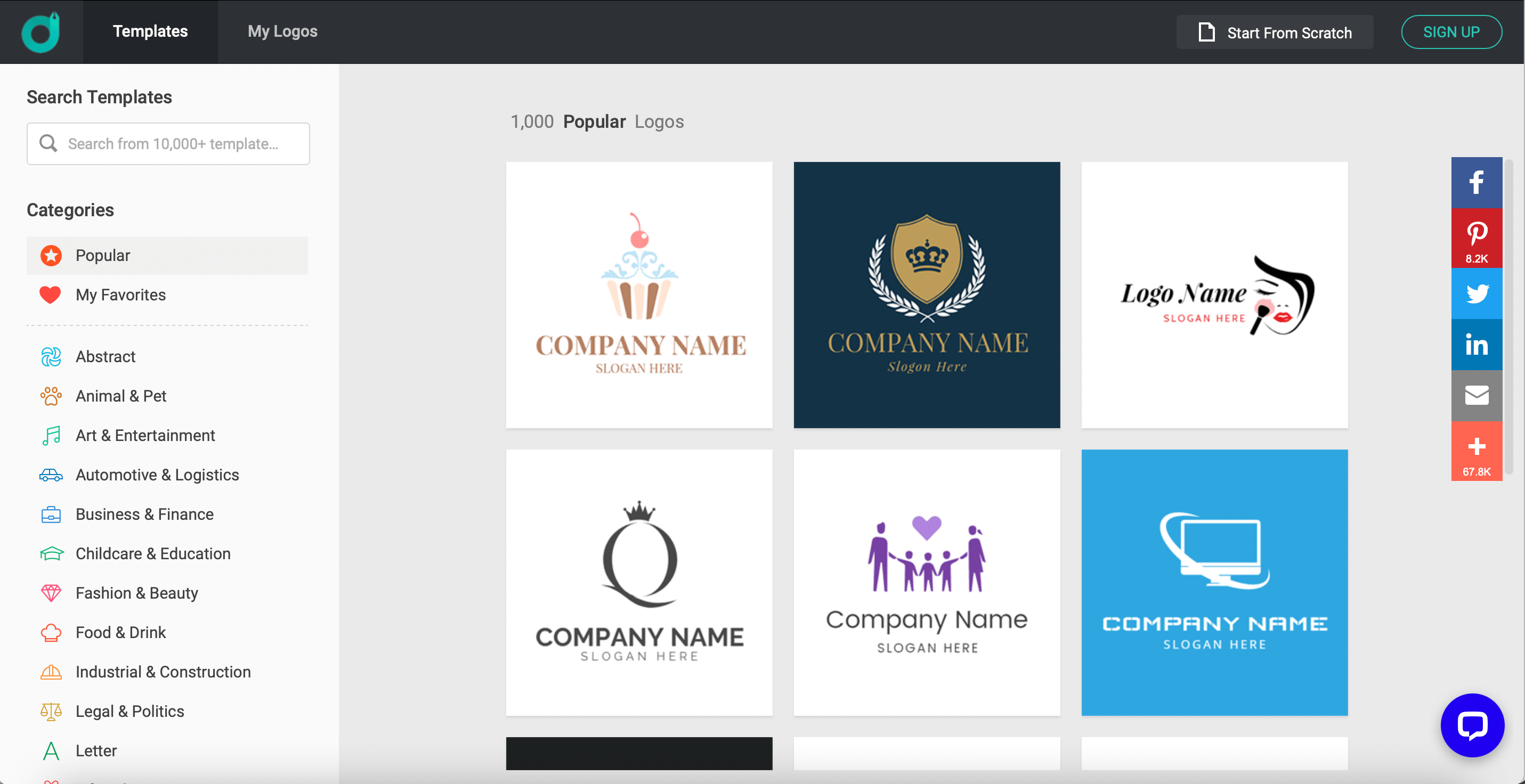 This platform for stamp-logo design and development allows everybody to make a logo in various formats. The accessible layouts are intended to provide you with a steady wellspring of motivation for making an engaging logo for your organization. A decent stamp logo can altogether affect the marking. Assuming you want to make your logo unique, select the layout you like best. And then afterward alter it with different symbols, perfect structures, rich text styles and other modifications.

There are many logo tones and combos accessible to choose the best logo shading plan for your organization. You can look for 100+ logo styles with various styles and pick the most fitting text style to plan your logo. For example, your logo could be made with a straightforward foundation or a strong or inclination foundation.
Look over the many vector symbols accessible for nothing and pick the most engaging one to start planning your logo. Make your logo plan at no expense utilizing our simple-to-utilize and incredible assets for altering logos. The logos you have made can be saved online easily. You can get and alter them whenever you download logos in PNG, JPG, and vector designs for different purposes.
Is it possible to design the stamp from your cell phone?
The only thing that is required for an online stamp generating tool is a stable internet connection. Any gadget whether you are utilizing a tablet or cell phone, a PC, or a smartphone, it is possible to design your stamp online. You just need to sign in and subscribe to the online tool. And then you are good to go! 
How is digital stamp service less costly as compared to Offline Services?
With the advent of digital technology, things have become more straightforward. We are accustomed to making the most productive utilization of trend-setting innovation, yet we additionally effectively use the invention. Creating a web-based stamp, seal, or mark for your business or other individual use is a lot less expensive than utilizing a disconnected help.
Is it possible to customize the stamp that was made online?  
You can be sure to modify the web-based stamp commonly after you have made it. The one of a kind part is that once you plan your stamp on the web, you can alter or change it whenever and from anyplace. To modify the stamp you have previously designed, you must start with the picture and then follow the specific changes along the lines of your initial designs. Then, you can adjust the style and design and change the words to suit your requirements.
To Wrap Up
Assuming that you're attempting to make seals used in your business or office, this can be achieved easily by utilising a seal-creator program on the web. The mentioned stamp generating tools are not very difficult to utilise. And it also helps you in making proficient stamps that can be altered utilising any picture or logo of your business. Furthermore, users can download an online seal maker free and use it to print designs to their liking.
Date of publication 2022-04-08