THE KEY TO ANY BUSINESS SUCCESS – CUSTOM RUBBER STAMP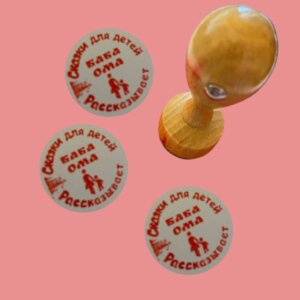 Whether you are thinking about starting a business or having already created one, custom rubber stamps must add a professional touch. The stamping process began a very long time ago. Today you can create customized stamp to brand almost anything; business cards, gift wraps, products, packaging, you name it. A custom brand design adds a sophisticated and elegant look to your products along with giving it credibility.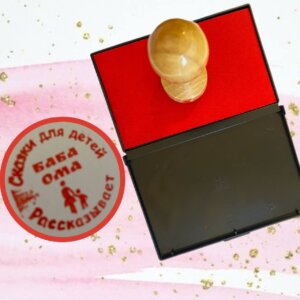 Earlier you had to go in person to a shop to get the rubber stamps made, but now you can create a stamp design from your home. Before we talk further about getting custom rubber stamps from MyStampReady tool, let's take a look at the different types of rubber stamps -
Different types of Rubber Stamps
Monogram stamps are in great demand because they can be printed on almost all materials such as fabrics and even stationary.
The name says it all. Bank stamps are used in banks for stamping banking documents, which include cheques and other similar papers.
This is one of the most popular types of wedding rubber stamps. Weddings have been taking place forever. These stamps have been used for decades to stamp on wedding invites. There are several other categories under wedding stamps. The stamps have pre-designed and custom-designed options. Both the stamps have the same quality. But the custom-made designs sell at a higher price.
As the name suggests, date stamps etch dates. You can see these kinds of stamps in offices. Almost all office-goers make use of a date stamp. You use these stamps to organize tasks. Date stamps allow you to know when specific tasks were completed. This helps employees stay more organized and productive.
These custom-made stamps are one of a kind. You can include the details (even the minutest) of your business, such as the logo, caption, or even the address. You can also make attractive art forms to make them very attractive and appealing to your audience. Like wedding stamps, the art and logo stamps also have two options – the pre-inked and the self-inking. Depending on the needs of your trade, you can choose accordingly.
Please browse through our extensive collection of different types of runner stamps for various uses. You can choose from the different categories to make impressions of custom dates, addresses, logos, art, and other designs. Whatever be your need we have a suitable choice for you.
The stamp choice for a small business is different from that needed for a large company. We offer enough options to customized stamp with logo so that you can develop the right impression that reflects the theme and brand of your business. Depending on your need, you can pick the best one to create an efficient and sleek look.
You can also find rubber stamps suitable for various events such as baby showers, weddings, or even fundraisers. For those of you who need rubber stamps with your signature and address, we have quality options. All our alpha-numeric stamps are best for industrial uses. Small businesses and professionals can get a better outcome from art and logo stamps. We also have stamps that you can use to mark on people's hands; this is for bars, clubs, and amusement parks.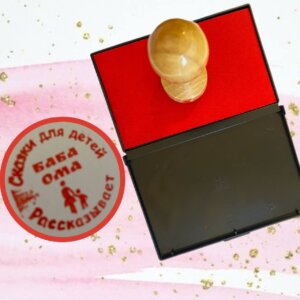 Quality
Our collection of various rubber stamps leave a clear and clean impression that dries out quickly. This prevents smudging. If you want to create a unique print that stands apart, browse through the different ink stamps that add a priceless touch to your products. You can use our custom stamp maker to make a custom ink stamp with logo as well.
More information in our blog
Date of publication 2021-01-27