What is stamping? Blog about seals and stamps will tell you how else these items can be useful. We are used to the fact that seals and stamps are related only to work, but this is not the only sphere of their application. Stamping is a kind of art that allows you to decorate items in an original way and make them exclusive. The method can be applied to objects, patterns, drawings, texts.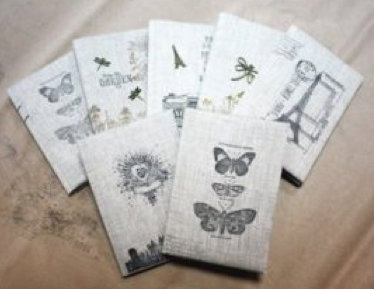 The clarity and identity of the stamped images have their own charm, different from decorating withdrawing. This is a distinctive feature of stamping. If earlier the production of seals was a problem, today there is such a convenient phenomenon as an online stamp maker where you can design your own seal or stamp online. One has only to come up with an idea and to make it a reality on its website easily and quickly.
Nothing prevents you from creating several options, and then, choosing the most suitable one, you can download the print and use your idea as much as you want. Stamping makes it possible to create a large number of objects with the same pattern or one object with a composition of the same prints. For example, in this way, it is convenient to decorate invitations to any event, or print on the card a lot of butterflies, leaves, flowers, and other mono images.
There are ready-made templates seals, and you can use your ideas. The size of the seals may vary. A stamp can "revive" packaging paper or box, envelope, covering the entire surface with prints. You need to print from top to bottom, so as not to smear the paint. You can make a hole for the cord with a hole punch, which will add visual appeal to the product.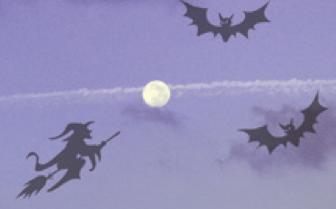 Stamping, without much effort and cost, allows you to quickly get a unique item or set with the same pattern. Definitely, delight is provided, including creativity. Stamping can decorate envelopes, cards, invitations, packaging materials, interior items, handbags, clothes. Flight of imagination with nothing to limit.
Buy print is not a problem, but there will be no fantasy elements on the cliché, which are suitable for decoration. Of particular note is the stamp on the photo. It allows you to make not very good or unremarkable photos of something truly a masterpiece. So the resulting work of art is not ashamed to give, hang on the wall, put in a photo frame in a prominent place. Agree, because everyone has such lying around photos.
There is nothing complicated in stamping in the photos, it is only important to choose the "right" ink. The best is the result of prints of quick-drying pigment ink. Only they are able to provide excellent quality print on a glossy surface, and they dry quickly and subsequently are not erased. The ink based on the dye will give a more transparent impression and will dry much more, you will have to wait more than an hour.
It is interesting that the black color looks quite impressive, especially if it is inscriptions. The print can be monochrome or multicolored. It should be borne in mind that the ink should dry naturally, a hairdryer or other heating devices can spoil the photo paper. Before you print on a photo, you should check the print on another surface.
Big photos look impressive, fantastically decorated only with stamping, but you can combine it with any other type of decor. And before you do decorate, you should visit our homepage, where you can make any seal or stamp sketch and create a rubber-stamp mockup yourself. The authors of the technique all thought out to the last detail, so use the site is very convenient and easy and even a child can create a stamp online.
Date of publication 2019-09-04