A convenient service for making seals in the designer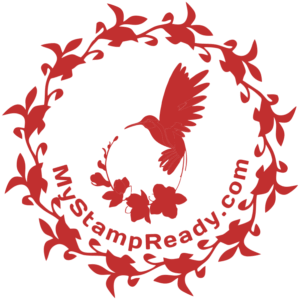 Making seals in the constructor has a number of serious advantages. To make an impression, you do not need special knowledge.
Layout in the constructor ensures that you get good seals. The MyStampReady site has a software tool that allows you to quickly make a layout. You don't need any additional knowledge about design or how to use image editors. In the constructor, everything is done so that the user only works with form fields and sliders. You can write letters in a circle and in the center. You can change the font formatting and size. You can set the text's center position, text radius, arc length, and starting point. If necessary, you can add another circle, adjust its radius, and enter more letters in it. All this is done in the form of layers, similar to how it is done in image editors. You can upload an image that you can place on the layout. This is useful for those who want to put the organization's logo on the stamp. There is a large selection of default images. You can upload your own image in svg format. After getting the desired impression, you can save the resulting image and download it. You can also use the designer to send the resulting seal to the printing company for execution. The service will automatically find printing shops near you where they can make an order.
Date of publication 2020-09-01