Create wedding invitation stamps UK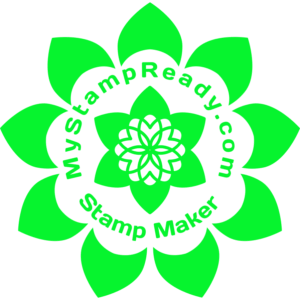 A good wedding is a guarantee of a happy future life. And for it to be successful, creating a unique invitation stamp will certainly be one of the most important elements!
A wedding is one of the most important days in the life of every person, so it is quite logical to want to get great pleasure from it and make it unusual, including for the invited people. Standard invitations are nowhere near as interesting. What if you decide to use a special, unique invitation stamp? Now you can order online in various sizes, shapes, styles. The unique stamp will not only interest the guests, but will prove to be an excellent example for discussion and will be remembered for a long time if there are really beautiful interesting drawings there. It will be important to order it early, while you get the best prices! However, companies always think about clients and you can agree on an individual basis. When ordering such a stamp, make sure that you have chosen the correct shape, size, design style and it will look good on the envelopes you have selected. Indeed, in the future, such envelopes can become a pleasant memorable gift, which will preserve the best memories of the past event for many years.
Дата публикации 2020-09-01