Choosing a design for wedding stamps and seals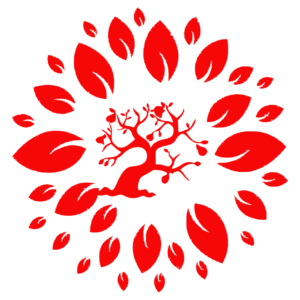 Choose designs for wedding decorations, wedding stamps and seals, or create your own according to the recommendations presented! Then all the participants in the events will certainly remember them for a long time.
You can simply choose a design from a large number of those presented in the assortment or create your own, according to what you like the most. The design will then be sent to you along with instructions for use. You will need to purchase the appropriate form and stencil. Accordingly, fill the circle of the form with the necessary text or whatever else is needed, and then create your own unique seal! Wedding favors personalized with this print can be very different - coasters, glassware, chocolate truffles and even chocolate mint! In this way they will become truly unique and unusual. A silver or gold table (or photograph in gilded decoration) with the names of the couple and the date of the wedding would also be a good gift. This will be especially appropriate if the wedding is being held in a real historical place. A good way to personalize is to include the date, wedding location, and the names of all those present and absent. Let the wedding be unforgettable!
Дата публикации 2020-09-01