Easy and fast production of seals and stamps in the online designer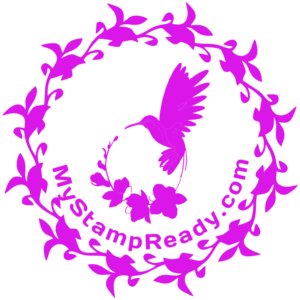 Production of seals and stamps in the online designer allows you to make an impression in a short time without leaving your home. And you don't need to be a designer to do this.
Developing seals and stamps in an online service is a great solution. Do not waste time traveling around the city in search of a printing company that will produce the necessary layouts for you. You just need to sit down at a computer connected to the Internet, at home or at work. Use simple tools to create an impression. If you have an image that you would like to transfer to a stamp, you can do this in the online ad Builder. On the MyStampReady site, layout was made as simple as possible. You don't need to use any tools from image editors in the service. You don't need any designer or artist skills either. The application is made in the form of a form where you enter the company name, last name, first name and patronymic, TIN or other necessary data. You can change the font size and formatting. After layout of the required template, you leave the order from the constructor. The service will show you the printing shops that are located near you. Then you wait for the order to be completed and pick up the finished seal. Fast and convenient. Do not waste time searching for the company and approving the impression. Just make it in the app and send the order. In this case, you can make the stamp much faster.
Date of publication 2020-09-01