Unique design solutions for rubber stamps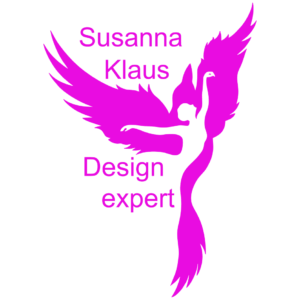 Rubber stamps are a great way to decorate any wedding with a variety of designs. The most important choice is the correct one, and then the celebration will certainly be unforgettable.
Do you want your wedding to be elegant? For this, a large number of style solutions among the rubber stamps currently available for purchase are perfect. They make it easier to find the ideal present. You will always find many great deals. In order to choose the right variant, you have to think about where is the best place to buy it. If you prefer an online store, you will have to pay a commission, but not too much. I am glad that some shops offer a free stamping service after purchasing a rubber stamp. This way you can stamp everything you need without having to pay extra for it. Thus, the gift will become beautiful and unique. This will delight both your family and friends, as well as the bride and groom themselves, as well as other guests present. Design options abound, so you will surely find one that best suits your needs. You can also order an individual version at a very low cost. And as a result, believe me, everyone will be very happy!
Дата публикации 2020-09-01