Personalized rubber stamp for wedding and memorable events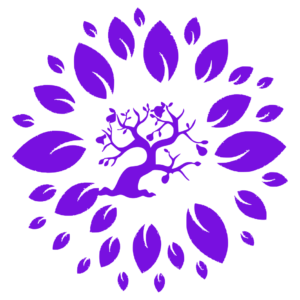 Decorative rubber stamp is nice addition to your wedding invitations. Make a layout in our stamp generator online. Work on the layout for your seal online and give way to fantasy.
Looking for the ways to make your special day unique and memorable? MyStampReady gives every bride and groom the opportunity to save time and money by using our convenient online stamp maker. The individual sketch will change the style of your wedding invitations. Wedding is one of the most important events in the lives of two loving hearts. Lots of efforts and money are being spent for making this celebration truly interesting and beautiful. Surprise your guests with decorative invitations made on mystampready.com. Our stamp generator is simple to use, and the amount of tools is bigger than any other graphic editor can offer. This template is available for modification. You can use it as a model for your own rubber stamp. The center of the sketch is occupied with a logo in a form of tree. It symbolizes the strong bond between couple. However, you can choose another suitable image to place in the middle. The collection of images is large: plants, animals, rings, couples, hearts, etc. Just click on the element you'd like to modify and perform the necessary actions. For replacing the logo, you have to delete the old image first, otherwise two pictures will overlap. Around the tree, there are decorative leaves located as if in a circle. However, you can delete a couple of them to get some space for text. With the use of online stamp maker, it's possible to add the names of bride and groom, the date of the wedding, or any other information that might be useful for guests.
Дата публикации 2020-09-01