Wedding rubber stamps from designer expert Susana Klau created with MyStampReady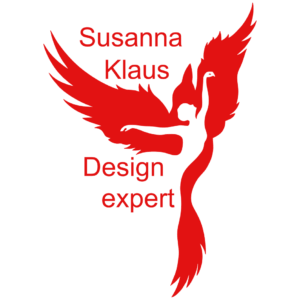 Custom made wedding rubber stamps will be a wonderful decoration for this one of the nicest holidays. One has only to think over everything as best as possible!
Do you want to make your wedding truly beautiful? Then rubber stamps will definitely help you! Consider that with just a few of them, you can make a lot of things wonderfully unique: menus, invitations, cakes, and more. Create memorable beautiful decorations for parties, wedding anniversary and more! Think of the gift specifically for the bride and groom first. Perhaps you want to donate a book with a stamp or a printed frame with a photo - this will surely be remembered for a long time. If you created a rubber stamp yourself, then this is even more unusual and interesting, and you also save money regarding buying it in a store. But, if you find it difficult to come up with and implement your own design idea, then trusting the professionals from the store is not a problem at all! Printed items are different from the usual and will be a wonderful way to make your wedding stand out from the rest. Remember: a high quality, unique rubber stamp for a wedding is simple and affordable, and the recipient will feel valuable and special!
Date of publication 2020-09-01