Good design of wedding round rubber stamps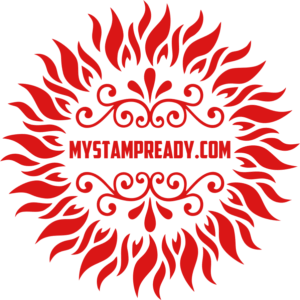 Custom-designed round wedding stamps will surely become a wonderful decoration for a wedding or any other celebration. We can confidently recommend them for use!
Custom-made round wedding rubber stamps should definitely be made taking into account the special individual wishes of customers. Often people like to have their names or date of celebration marked in gold or silver. And they appreciate it when such marks are in the invitations. You can opt for any of the many design options, in particular the most appropriate color schemes to make your objects look as elegant as possible. Choose the design you like best: with a name or without? What specific pattern? You can also depict pictures corresponding to the seasons of the year on it. It's up to you to decide. Find out which colors of rubber stamps from a particular manufacturer are now available to order and which will please the participants and heroes of the occasion. A good rubber stamp will be a great addition to the whole event. Remember, when planning your celebration, it's also important to consider the ideal time and place with the right weather.
Date of publication 2020-09-02