Seals and stamps online with a simple constructor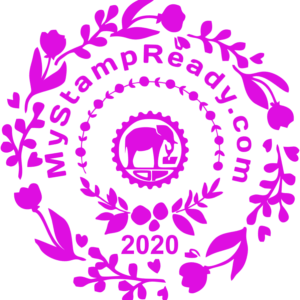 Production of stamps online is a popular service today. This allows you to seriously save time when ordering and making the necessary stamps.
A common service is the development of seals and stamps using an online service. This service saves a lot of time. They are made by commercial firms, notaries, and doctors when conducting business. These are busy people who find it difficult to allocate time to order an impression in the usual way. If you contact a commercial organization for the production of printed products offline, you will have to go there, talk to the Manager and finally decide. You will discuss the details, choose beautiful text and images for the layout. Although this can be done while sitting at the computer at home or at work. After the visit, you will wait 1-2 days for the product to be made. And then you need to go a second time to pick up the result. When using the online layout service, you only need to come to the company once. Or even order the delivery of the manufactured seal at home. You make it yourself from home with a special designer. This does not require any special skills in graphic editors. Just fill in the fields and check the boxes. You create the result by moving the sliders, clicking on the buttons and icons. The process is no different from working in a text editor.
Дата публикации 2020-09-01