A reliable assistant in business-is an online stamp layout designer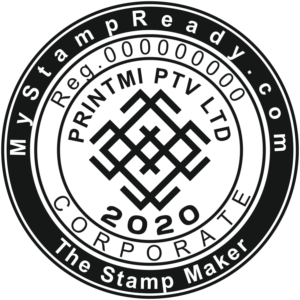 To save time and effort when creating a seal layout, use the MyStampReady constructor. This reliable assistant allows you to quickly create an impression layout.
If you have your own business, you always try to get rid of the routine work. For these purposes, choose outsourcing, where you can delegate periodic tasks. However, there are things that you will have to do yourself. For example, a seal order. Without it, you will not be able to conduct full-fledged work. You need to seal the contract, Bank documents and other papers. Therefore, you will have to take the time to order an impression. But there is an option that allows you to reduce the cost of effort and time. To speed up the development of the impression, there is an online constructor MyStampReady. This tool allows you not to search for a printing company, but to go there and discuss the design and contents of the seal, the mandrel, and other details with the Manager. Using the constructor, you can solve this problem while sitting at the computer in the office or at home. How does it work? The MyStampReady application for layout development allows an untrained user to quickly create a beautiful blank, which can then be created. This tool does not require the services of a designer or Manager. You can create a beautiful layout yourself. To do this, work with the constructor interface for 30-40 minutes and get to the heart of the matter. And then you can easily create a ready-made layout and send an order for the development of the stamp.
Дата публикации 2020-08-26