How does The mystampready seal constructor work and what is it intended for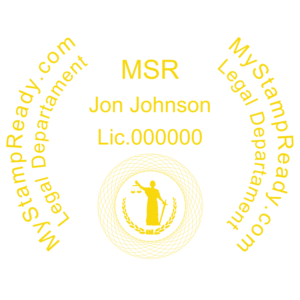 To significantly reduce the time for creating it is useful to learn what The mystampready constructor is designed for. This will greatly facilitate the task.
Here you can learn about the seal and stamp constructor and what it is designed for. The MyStampReady website is a useful application for developing stamps layouts. In it, the user will construct a template for the future impression at their own discretion. If you don't want to dive too deep into this topic, then there are already ready-made templates in which you just need to change your data. There are blanks for organizations, doctors, and individual entrepreneurs. What is the constructor intended for, and how does it work? In short, the MyStampReady service is designed to save you from unnecessary hassle and waste of time. If you didn't have a designer, you would have to waste time looking for a printing company. Then you would have to go there and negotiate with the Manager about what kind of impression you need. After completing the order, you still need to pick up the result. In General, a lot of unnecessary fuss. Instead, you just turn on your computer, open your browser, and type in the address of the MyStampReady website. And then you can easily and easily layout the future stamp. The app has everything for this. It takes a few minutes to get to the bottom of it. You just need to enter the required text, adjust the arc length and radius, and set the size of the letters. After each change you make, you will see the result in the preview window. When you're done, you can download the resulting layout, or send it to a company nearby for production.
Date of publication 2020-08-26